If you're looking to sell your house, it's important to get your asking price right.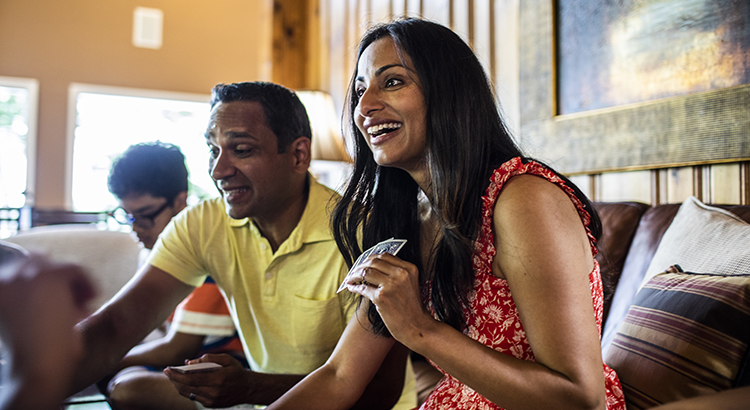 With the housing market cooling off from the intense two years prior, many are wondering what this means for those selling their homes. Though prices are still rising in most markets according to experts, the rate has slowed due to increasing mortgage rates which have led to less buyer demand. More houses on the market combined with changing tides means that how you price your home is more important than ever before.
Why Today's Home Market Is Different
Because demand for houses was so high during the epidemic, sellers might have been able to charge a premium. This year, things are changing, and that implies your house pricing strategy must as well. If you don't, here's what can happen.
Why Setting Your House Price at Market Value Matters
The price you set for your property sends a message to prospective buyers. You run the danger of repelling purchasers if you price it too highly. When this happens, you may be required to reduce the price in order to reignite interest in your house after it has been on the market for some time. However, keep in mind that lowering the price is likely to be interpreted by some customers as a signal of overpricing or whether the home is still overpriced. Some owners aren't adjusting their goals to reflect today's market, and realtor.com explains the impact that's having:
". . . the share of listings with a price cut was nearly double its year ago level even as it remains well below pre-pandemic levels."
It's best to price your house correctly from the start to save yourself the headache of having to lower the price later. A real estate advisor knows how to determine that perfect asking price by taking into account various factors such as:
The value of homes in your neighborhood
Current market trends and buyer demand
The condition of your house, etc.
Furthermore, if you price your home competitively in light of the current market, you will attract more potential buyers. This often results in not only higher offers but also a shorter selling process.
The Selling Rules Have Changed: Here's What You Need to Know
You'll get the same advantages if you prepare ahead of time and work with an agent to set your price at market value. It's still a sellers' market, so you'll still benefit if you plan ahead and deal with an agent. As Lawrence Yun, Chief Economist at the
National Association of Realtors
(NAR),
says
:
"Homes priced right are selling very quickly, but homes priced too high are deterring prospective buyers."
Mike Simonsen, the Founder and CEO of Altos Research, also notes:
"We can see that demand is still there for the homes that are priced properly."
Bottom Line
Houses priced well are still selling quickly in today's real estate market. Let's connect to make sure you price your house based on current market conditions so you can maximize your sales potential and minimize your hassle in a shifting market.